Free Spirit is a song performed by the Australian-born, London-based singer-songwriter Josef Salvat. It was written and produced by Josef Salvat and Rich Cooper. It was uploaded to YouTube on 18th April 2019 and officially released on the 19th April 2019 as part of the Moominvalley (Official Soundtrack).
Free spirit features in the sixth episode of the 2019 Moominvalley television series: Snufkin and the Park Keeper, during a scene where Snufkin is attempting to lose the group of Woodies that are persistently following him through the forest. It also plays throughout the credits.
Audio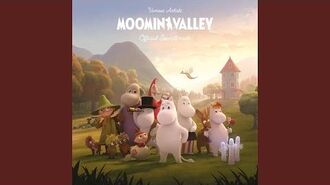 Community content is available under
CC-BY-SA
unless otherwise noted.